15,412
Volunteers
447
Partners
67
Volunteer Opportunities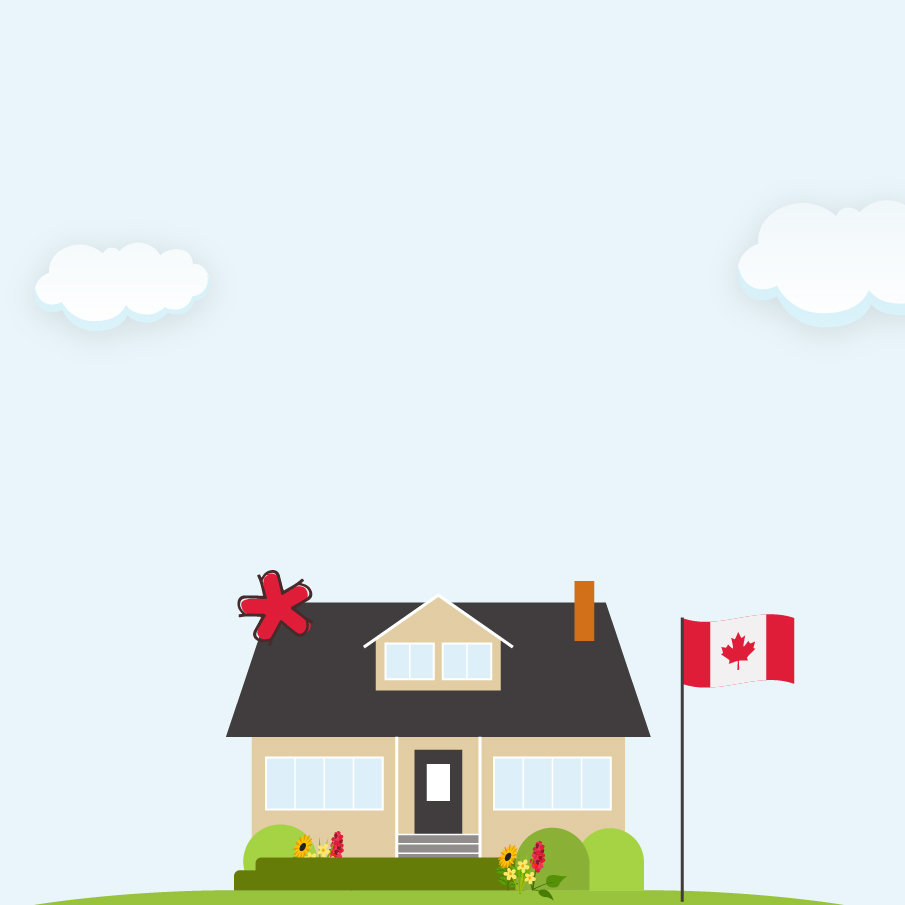 15,412
Volunteers
447
Partners
67
Volunteer Opportunities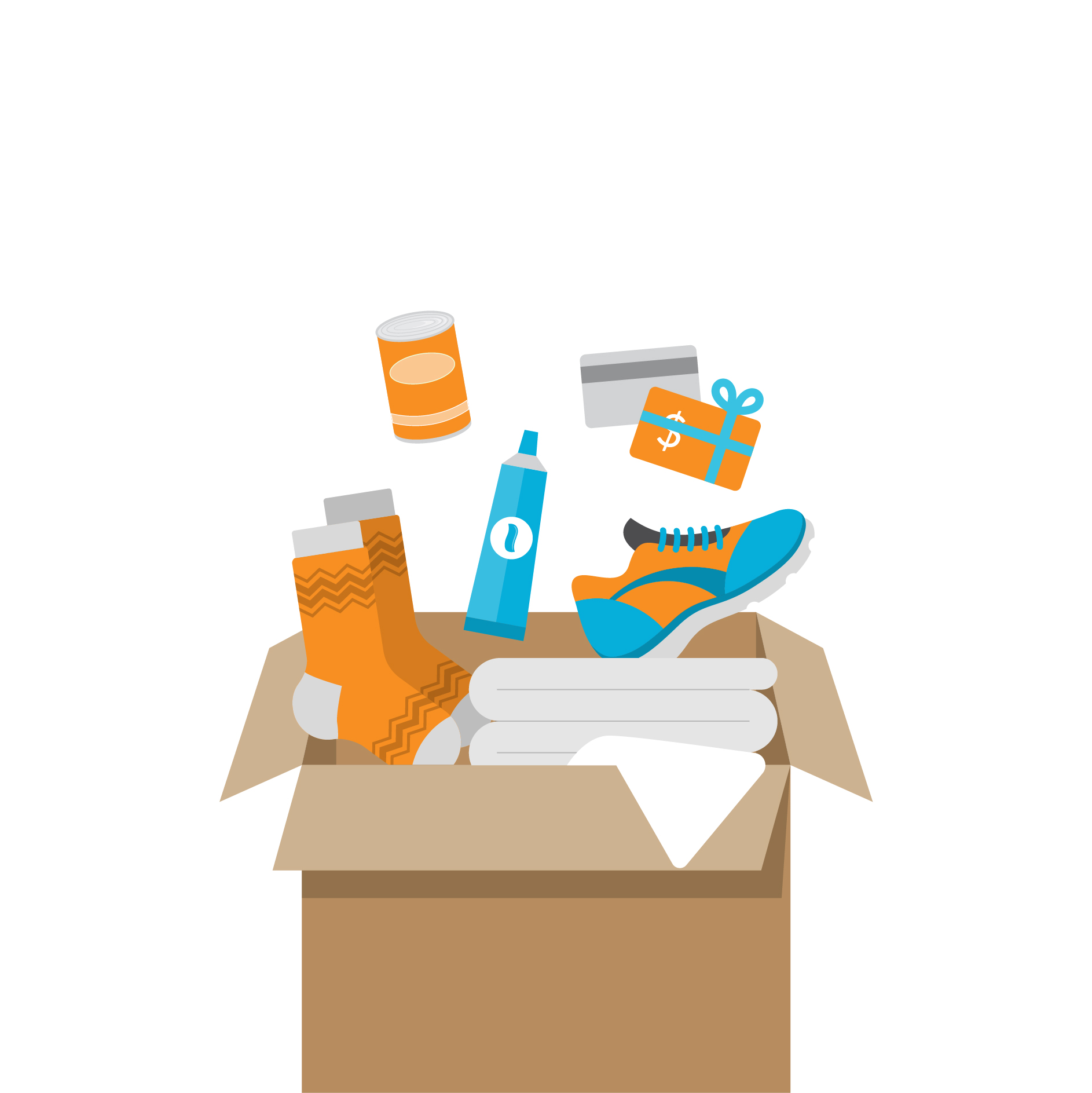 15,412
Volunteers
447
Partners
67
Volunteer Opportunities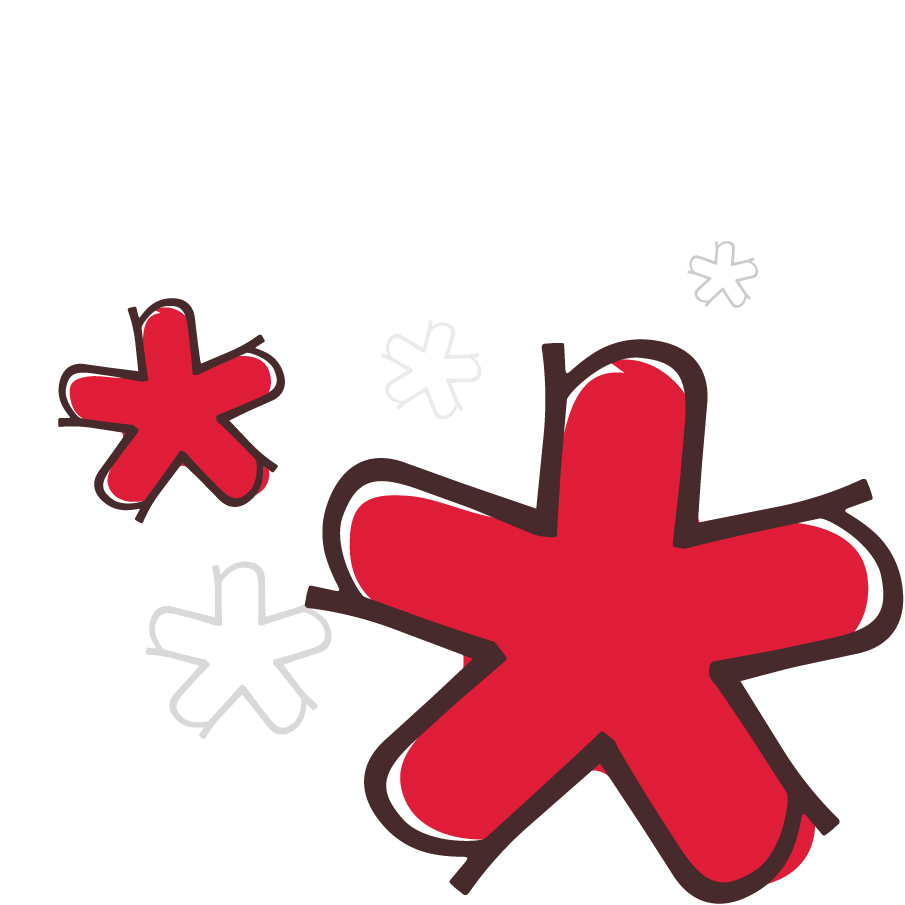 Volunteer Opportunities
Step up and give back! Browse volunteer opportunities and get involved today!
Community Events
Find out what's going on in your community! View upcoming programs and partner events, or contact us to share your event!
Urgent Volunteer Opportunity - Shelter Movers
Shelter Movers provides moving and storage services at no cost to women and children fleeing abuse. Volunteers are urgently needed in York Region to help as Movers and Drivers. Movers and Drivers help pack and transport a client's belongings and must be able to lift a minimum of 20 pounds. Movers must be 18+ and Drivers must be 21+ with a min. G2 license.