14184
Volunteers
411
Partners
110
Volunteer Opportunities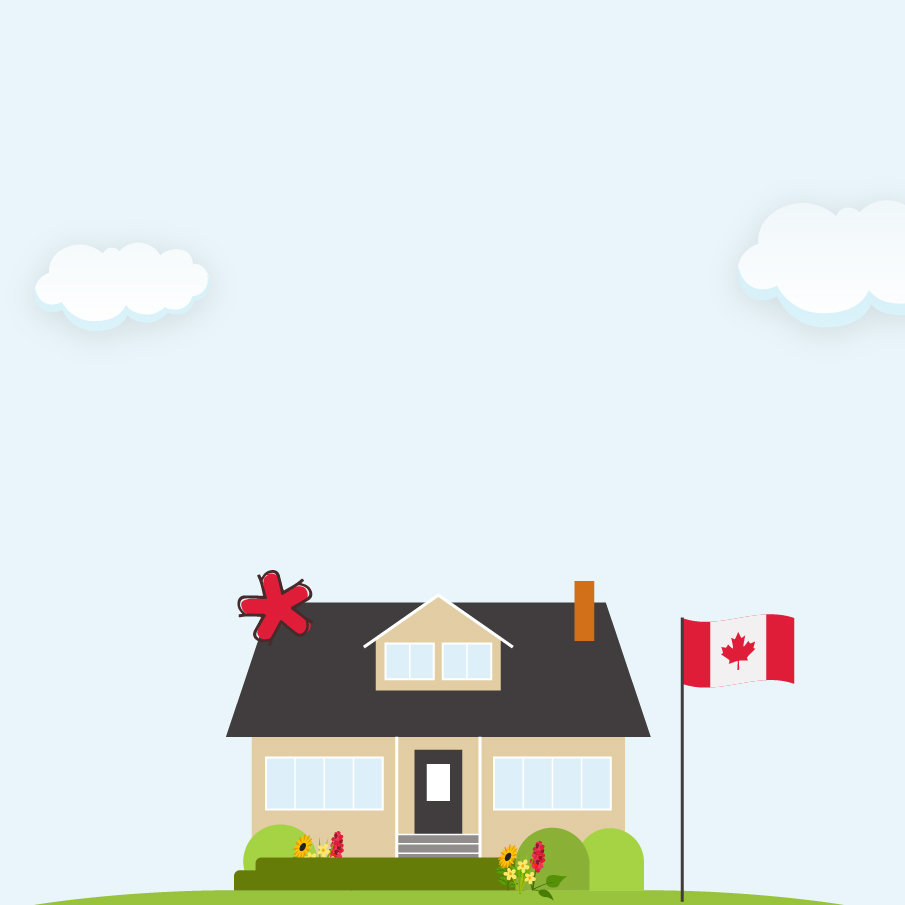 14184
Volunteers
411
Partners
110
Volunteer Opportunities
Volunteer Opportunities
Step up and give back! Browse volunteer opportunities and get involved today!
Community Events
Find out what's going on in your community! View upcoming programs and partner events, or contact us to share your event!
Featured Opportunities
Spring Tree Planting
Neighbourhood Network coordinates a tree planting day every spring in the towns of Aurora, East Gwillimbury, Georgina, King Township, and Newmarket.