14,941
Volunteers
439
Partners
81
Volunteer Opportunities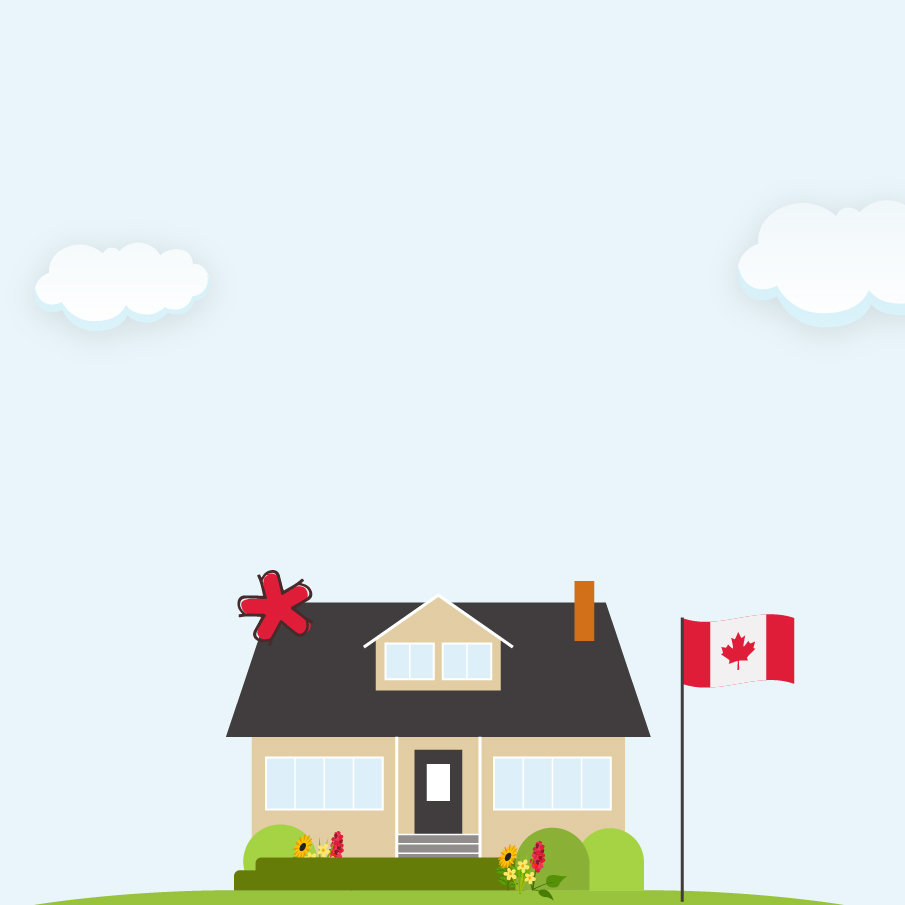 14,941
Volunteers
439
Partners
81
Volunteer Opportunities
14,941
Volunteers
439
Partners
81
Volunteer Opportunities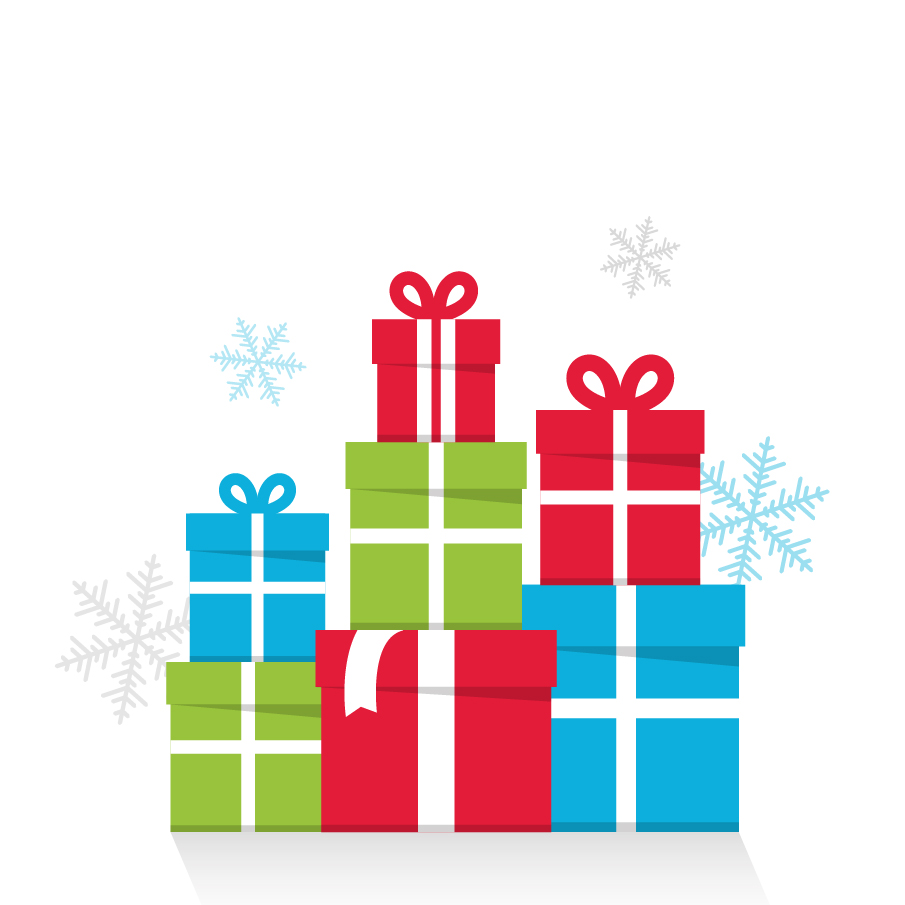 14,941
Volunteers
439
Partners
81
Volunteer Opportunities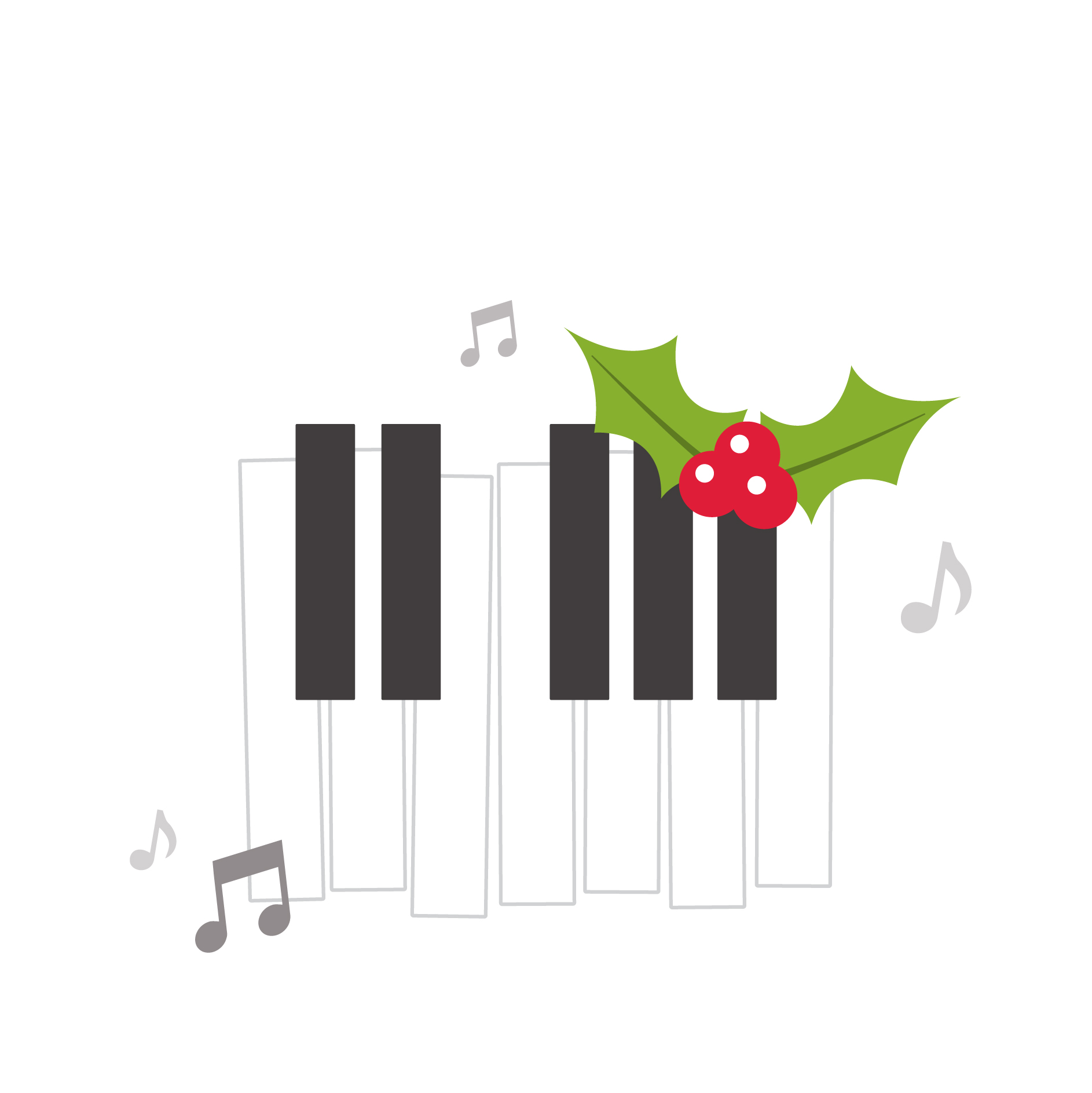 Volunteer Opportunities
Step up and give back! Browse volunteer opportunities and get involved today!
Community Events
Find out what's going on in your community! View upcoming programs and partner events, or contact us to share your event!
Featured Opportunities
Magna's Very Merry Holiday Concerts
For over 30 years, Magna International Inc. has been hosting free concerts for thousands of York Region seniors.