15,291
Volunteers
444
Partners
70
Volunteer Opportunities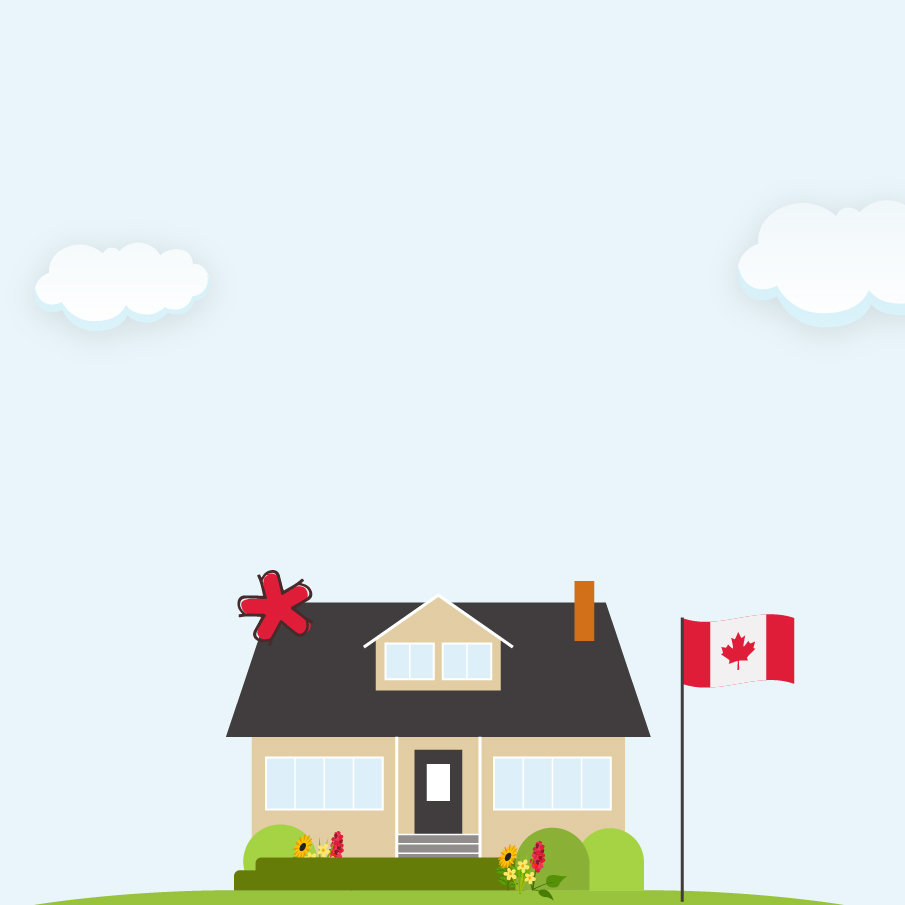 15,291
Volunteers
444
Partners
70
Volunteer Opportunities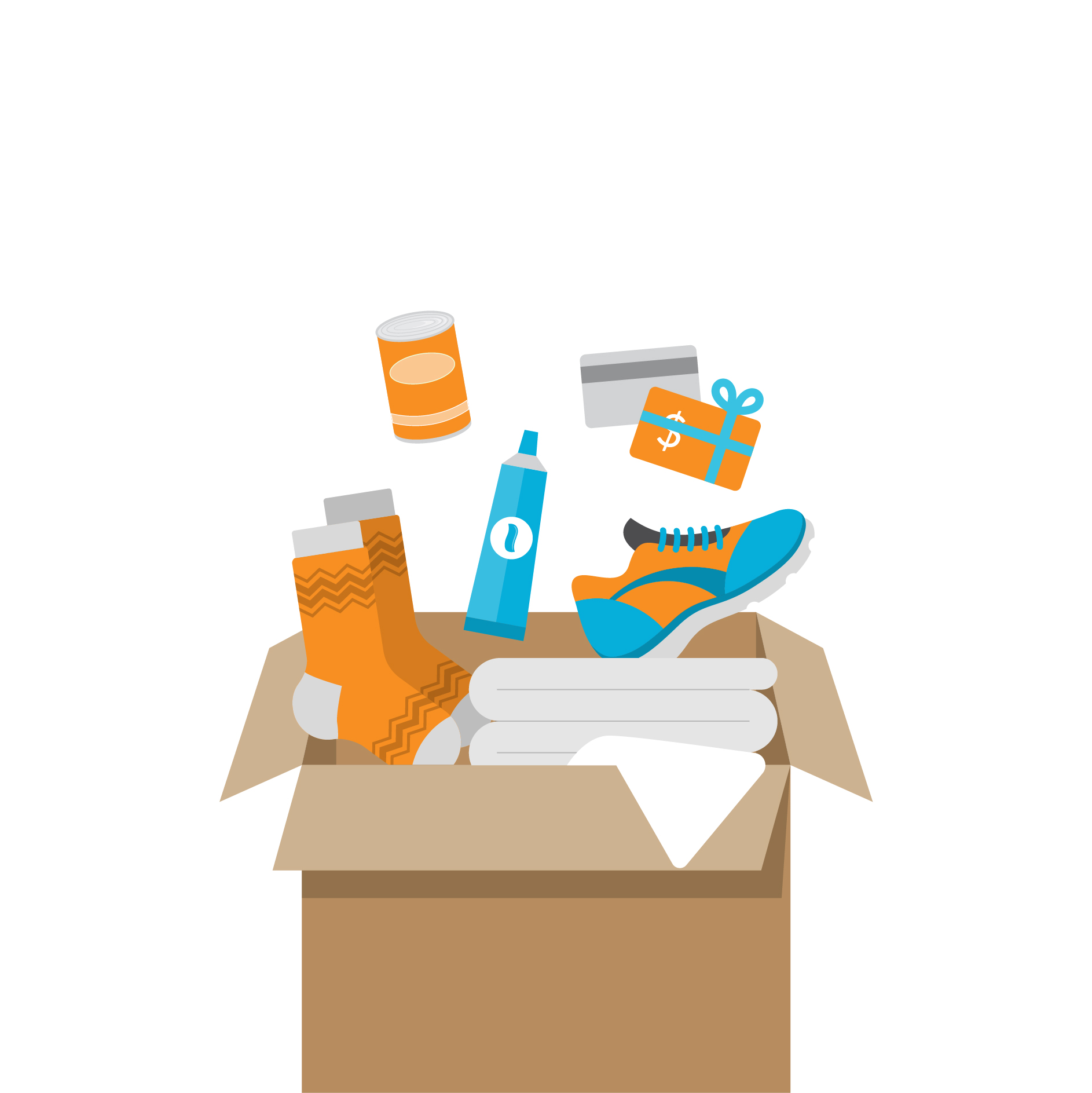 15,291
Volunteers
444
Partners
70
Volunteer Opportunities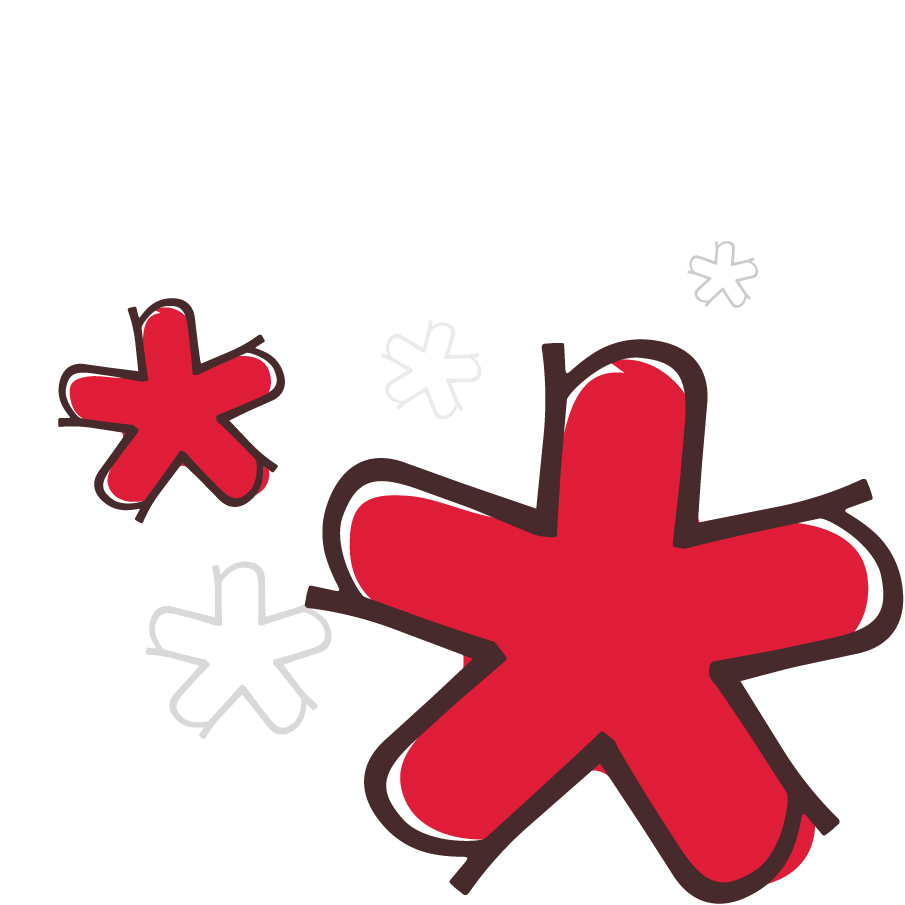 Volunteer Opportunities
Step up and give back! Browse volunteer opportunities and get involved today!
Community Events
Find out what's going on in your community! View upcoming programs and partner events, or contact us to share your event!
Featured Opportunities
COVID-19 & Community Needs
Refer to this page to access resources on COVID-19 and how you can support urgent community needs during this time and participate in our #spreadjoynotgerms campaign.