14,738
Volunteers
434
Partners
90
Volunteer Opportunities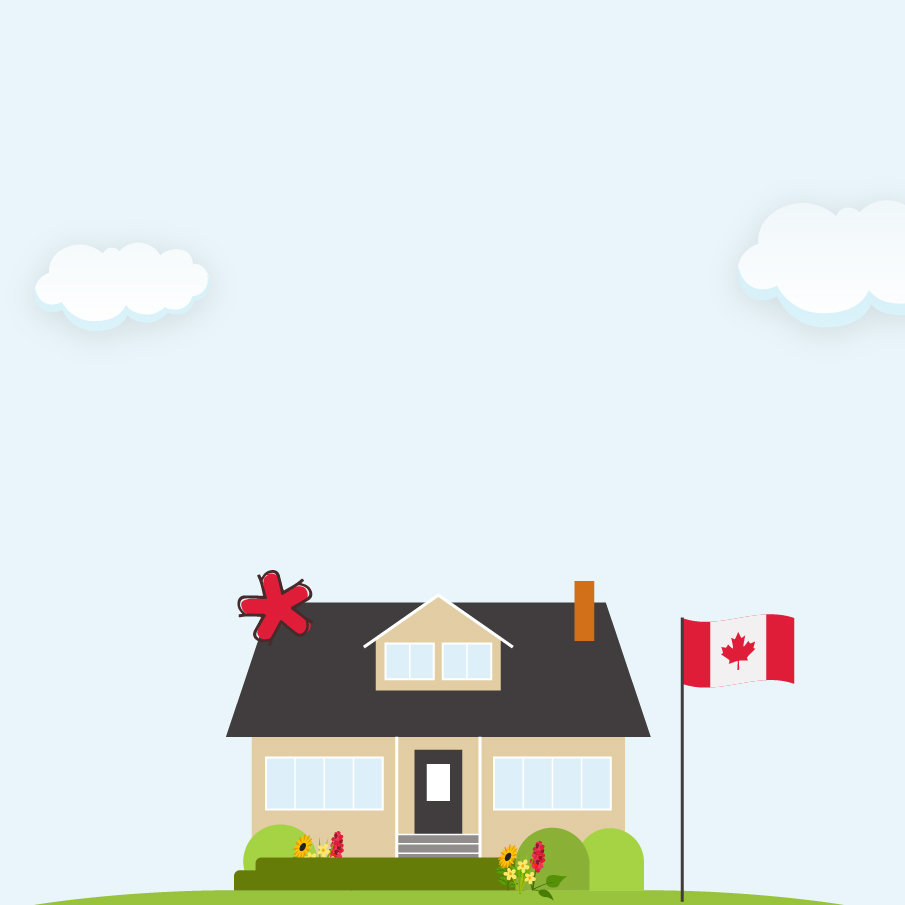 Volunteer Opportunities
Step up and give back! Browse volunteer opportunities and get involved today!
Community Events
Find out what's going on in your community! View upcoming programs and partner events, or contact us to share your event!
Featured Opportunities
School Outreach
Neighbourhood Network supports high schools and students in our partnered municipalities by offering a variety of programs, volunteer fairs, and presentations to engage students, staff, and parents in volunteering.