17,683
Volunteers
457
Partners
81
Volunteer Opportunities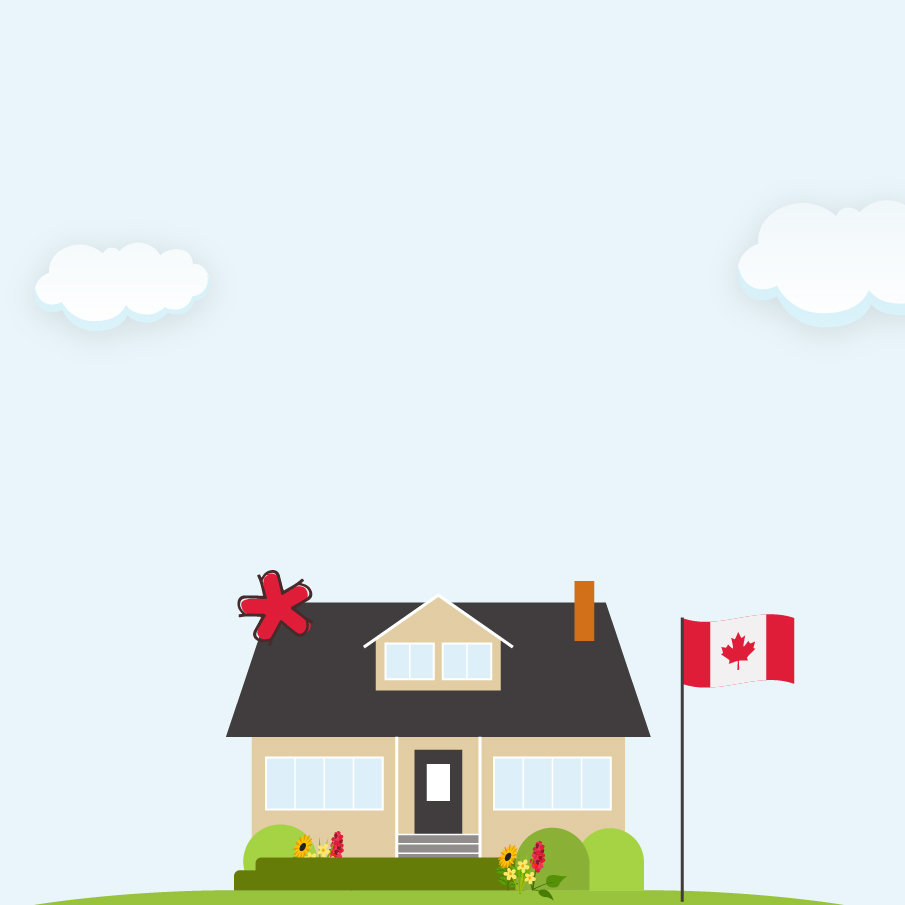 17,683
Volunteers
457
Partners
81
Volunteer Opportunities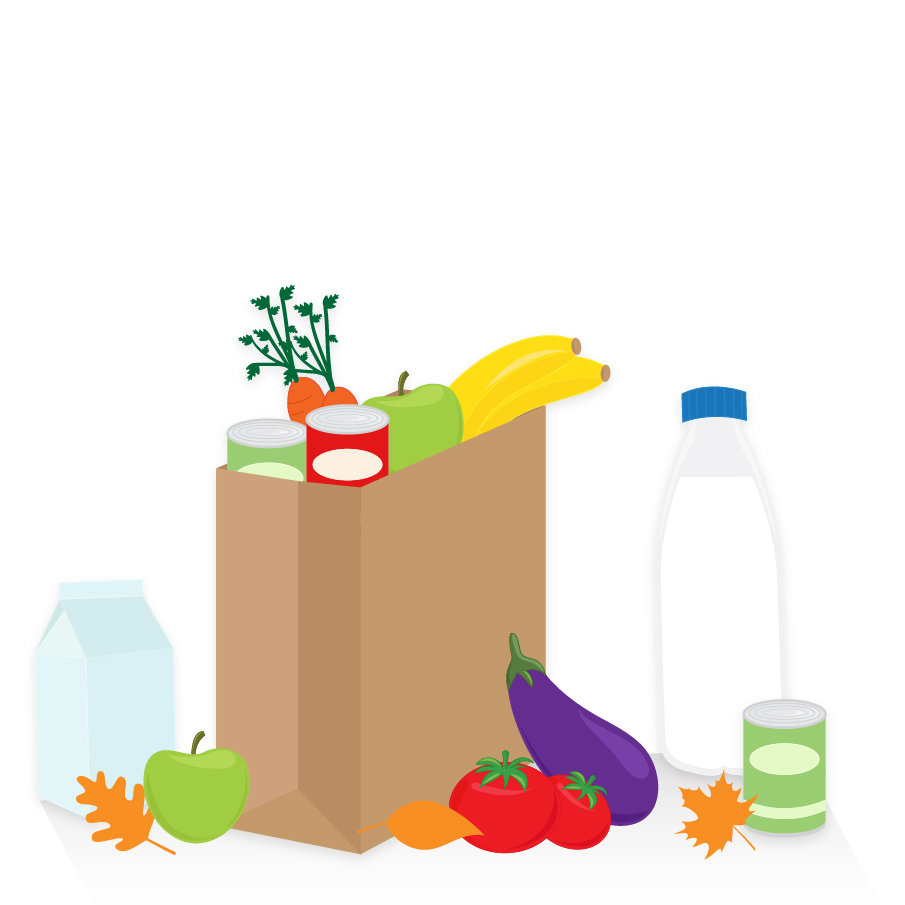 17,683
Volunteers
457
Partners
81
Volunteer Opportunities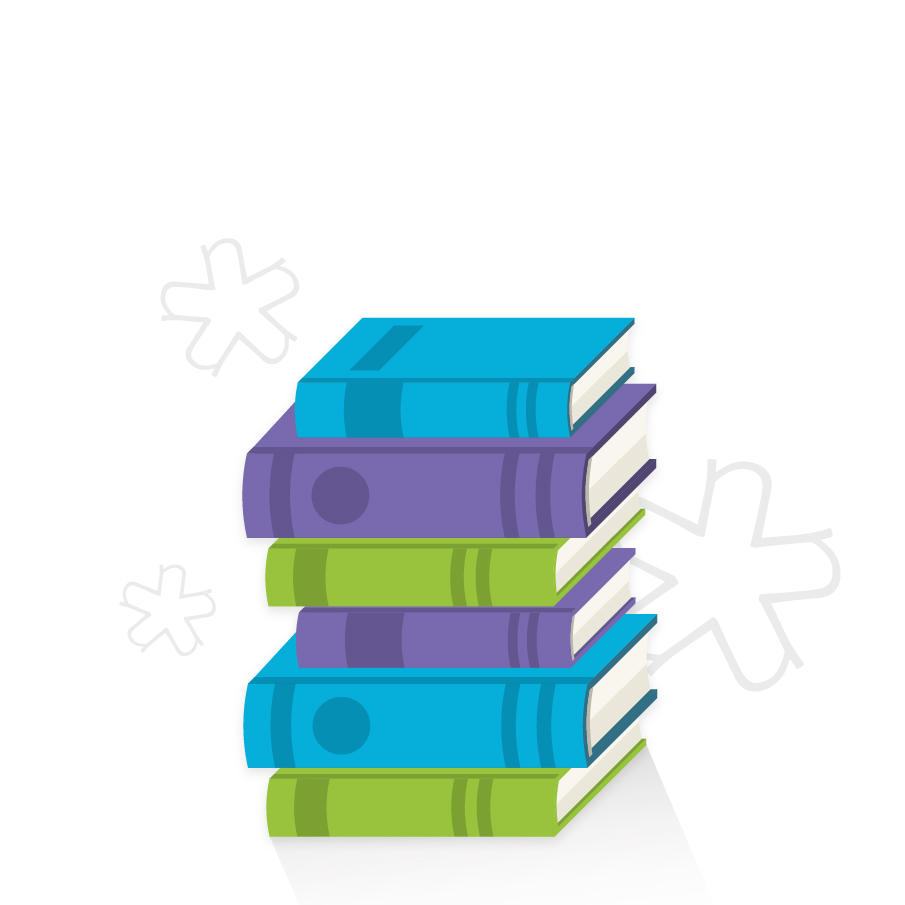 Volunteer Opportunities
Step up and give back! Browse volunteer opportunities and get involved today!
Community Events
Find out what's going on in your community! View upcoming programs and partner events, or contact us to share your event!
Featured Opportunities
Fall Food Drive
Neighbourhood Network's Fall Food Drive program supports local food banks between the holiday seasons. Each year, hundreds of pounds of food and thousands of dollars are raised to help feed our communities.