17,156
Volunteers
453
Partners
66
Volunteer Opportunities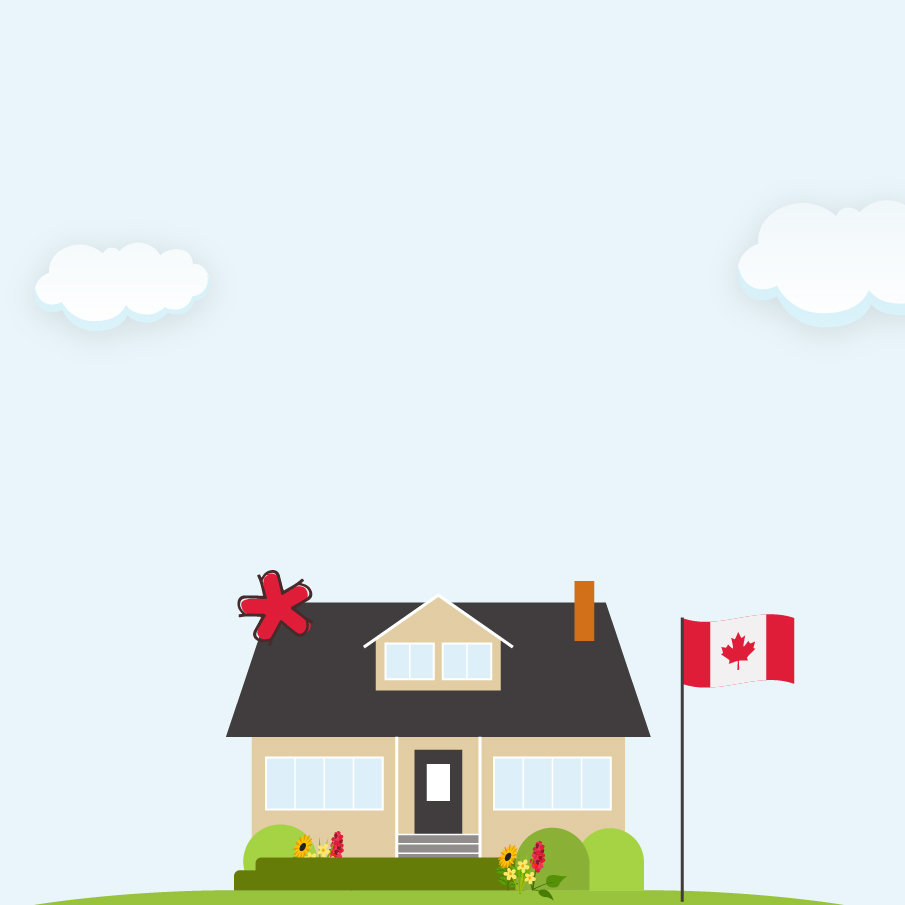 17,156
Volunteers
453
Partners
66
Volunteer Opportunities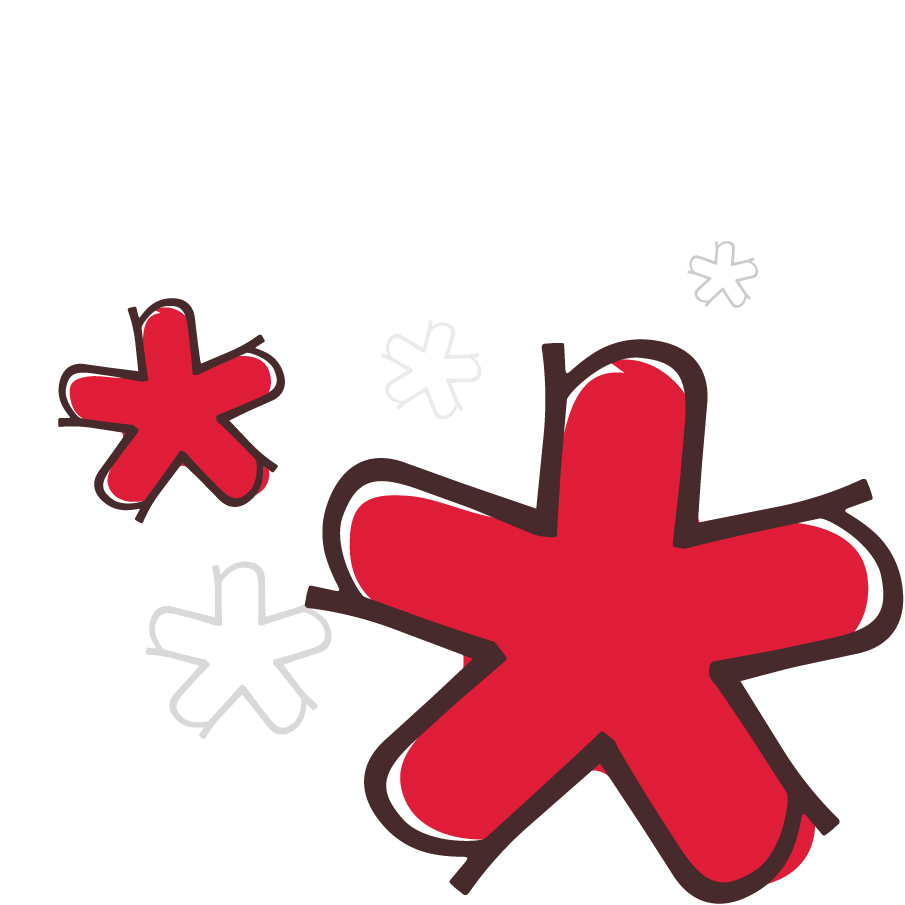 17,156
Volunteers
453
Partners
66
Volunteer Opportunities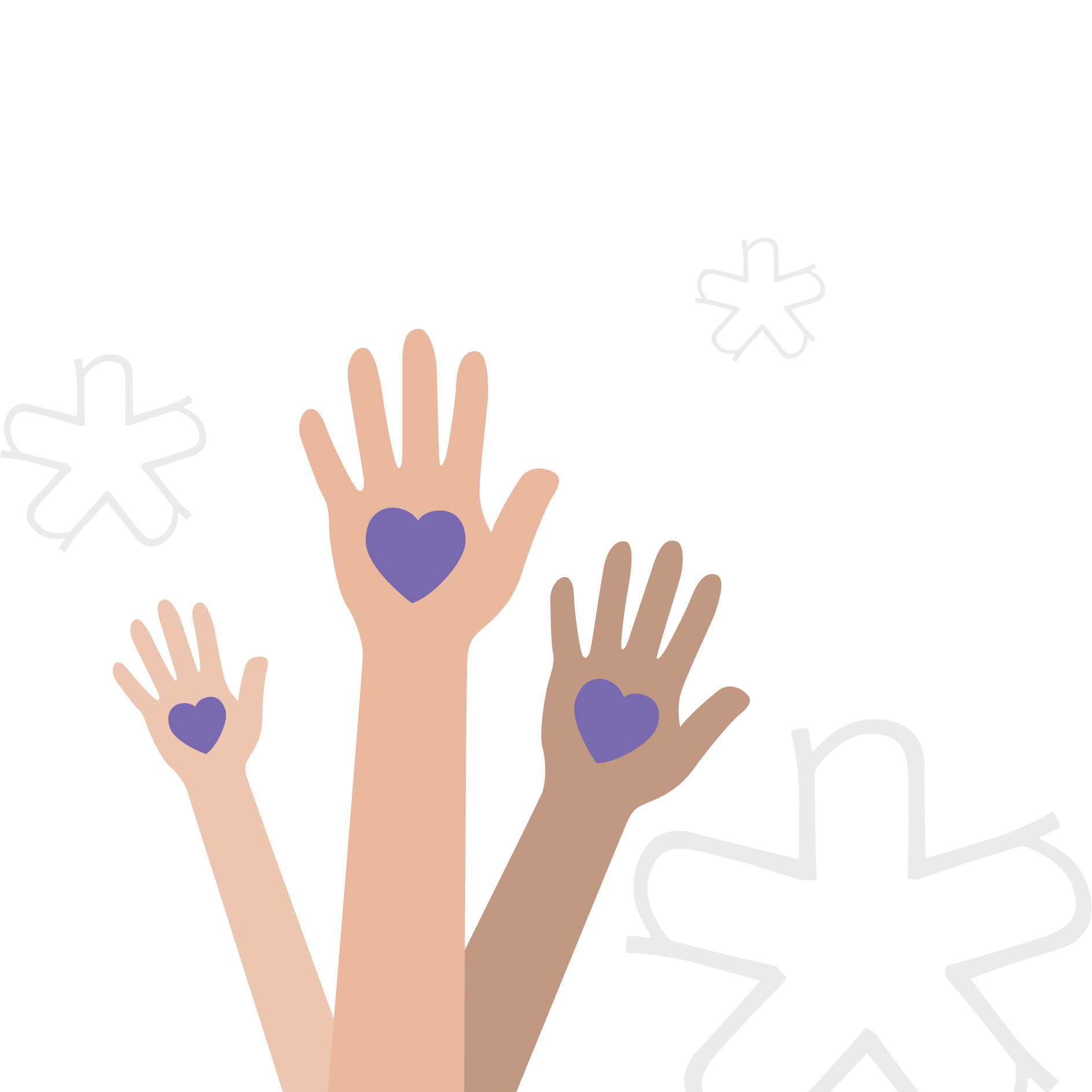 Volunteer Opportunities
Step up and give back! Browse volunteer opportunities and get involved today!
Community Events
Find out what's going on in your community! View upcoming programs and partner events, or contact us to share your event!
Urgent Volunteer Opportunity - Vaccination Clinic Volunteers
Volunteers 18+ are needed to support King Township with several volunteer positions at the Trisan Centre Vaccination Clinic, starting April 6th.