16,051
Volunteers
445
Partners
69
Volunteer Opportunities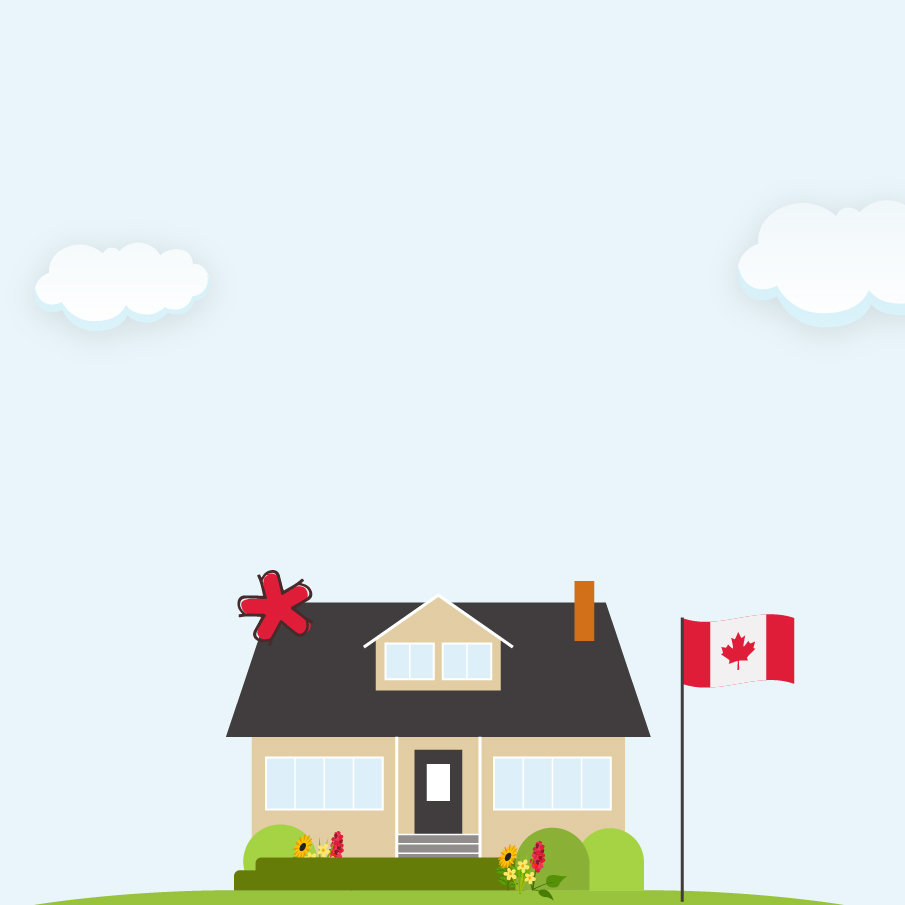 16,051
Volunteers
445
Partners
69
Volunteer Opportunities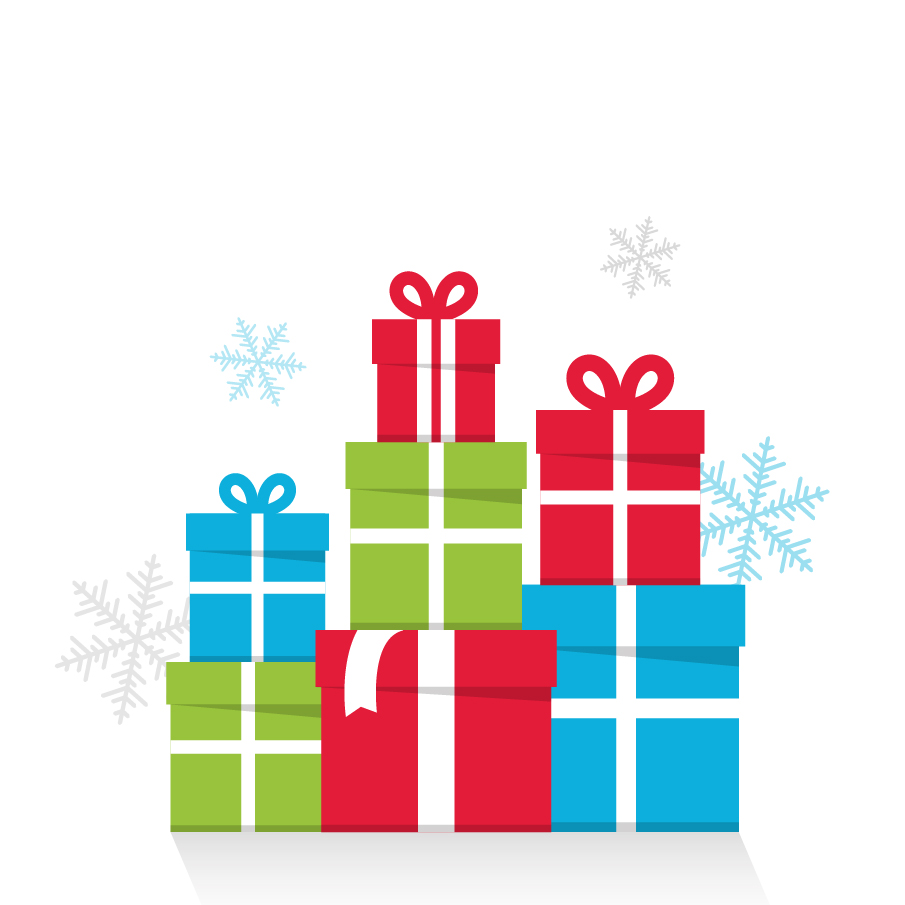 Volunteer Opportunities
Step up and give back! Browse volunteer opportunities and get involved today!
Community Events
Find out what's going on in your community! View upcoming programs and partner events, or contact us to share your event!
Urgent Volunteer Opportunity - Routes Connecting Communities
Volunteer Drivers are need to help people get to and from appointments, social engagements, and reach essential services in the community. You will be there at a time of need, providing company and reliable transport to those in your community. Volunteer Drivers are especially needed with the increase of seniors in isolation due to COVID-19.